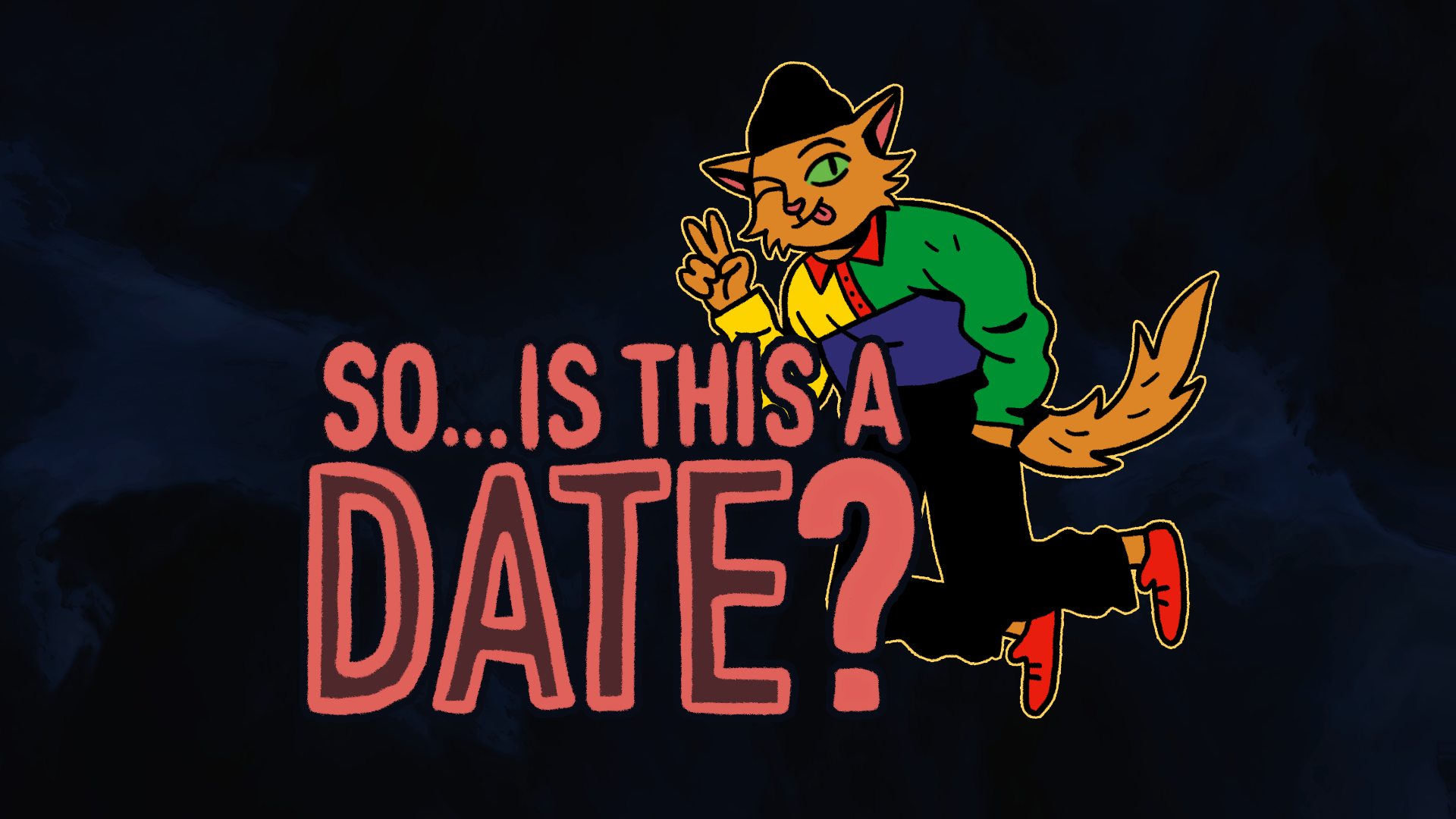 So... is this a Date?
A downloadable game for Windows and macOS
You're finally getting some alone time with Andy - your friend who you secretly have a crush on. The two of you head to the movies, grab a bite to eat and have a good time!! But as the day goes on, you can't help but wonder... is... this a date?
A choice-based romantic visual novel full of cute content and cool cats with 5 possible endings.